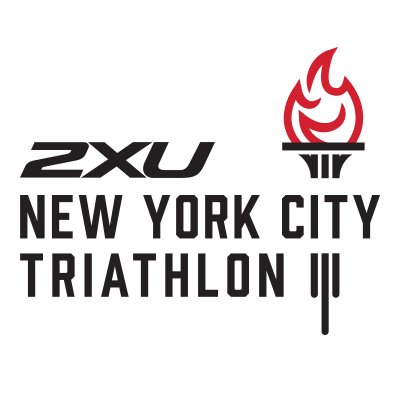 Pre-Registration for Club Members
Race the Greatest City on Earth, July 1, 2018! Each year, thousands of athletes brave the waters of the mighty Hudson River before biking along Manhattan's West Side highway. Finally, athletes put on their running shoes for a run through New York's famed Central Park in the final stage of this iconic race. The NYC Triathlon is part of the Lifetime Triathlon Series.  It is one of the most in-demand races in the world, and the only way to get in is through a lottery system.
Discount Code: 
 Whoops, this content is for members only. If you have a membership, please log in. If not, you can definitely get access!
Purchase a membership here
.