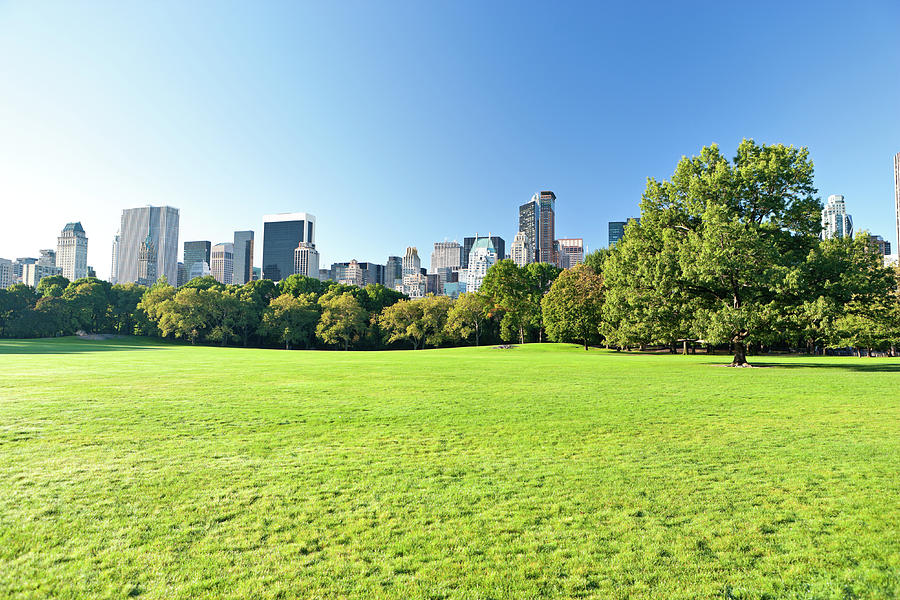 The COVID-19 pandemic has had a profound impact on the multisport community at large. Empire Tri Club is continuing to monitor the situation and keep club members informed of information as it becomes available including updates about races and safe training guidelines. While social distancing guidelines remain in effect, we will not be hosting in-person group workouts.  However we are committed to providing our athletes with camaraderie, support and a sense of community by hosting virtual clinics, workouts and info sessions whenever possible.
Some of the things that Empire Tri Club has recently done to adapt to the situation include:
Launching a new team communication app – Kohort
Hosting a free Kohort info session with the founder
Hosting a live tire changing clinic on Zoom
Hosting a weekly live strength training classes on Zoom for club members only
Hosting a weekly live strength training session on Instagram – open to the public
Offering virtual team training rides on Zwift & Rouvy 3-4x a week
Posting daily challenges on Social Media
Hosting a virtual team social on Zoom
Hosting a live virtual yoga classes on Zoom
Publishing a training plan for members to follow on Training Peaks
Adjusting our training plan to include only workouts that athletes are able to complete at this time due to social distancing guidelines
Creating our first ever Virtual 10k event
Rolling out a new badge system to reward members for hitting certain milestones or participating in team events
Hosting a live injury prevention clinic with Finish Line Physical Therapy
Adapting our 12-week beginner tri program to be virtual until further notice.
We continue to host our NYC Tri Program which runs from 4/27 – 7/19/20, leading up to the virtual NYC Tri.  (See Beginner Tri Program page for program updates)
Sending care packages to Empire Tri Club's healthcare providers
Offering assistance to club members in need who have tested positive for the Coronavirus
Hosting virtual team races including a team 10K and team duathlon in place of Whycoff Triathlon
Weekly Coaches's Corner live Zoom with triathlon education and Q&A with our team coaches.
Some additional events that are planned or soon to be announced include:
Launching our first ever Empire book club – COMING SOON!
Participating in a free Virtual Duathlon to benefit Multi-sport organizations affected by COVID-19
Hosting a Q&A session with Coaches about how to adjust your training plan with the uncertainty of our race season
Additional clinics, info sessions and workouts TBD!
Being alone does not mean you have to feel lonely!  We are a TEAM and continue to support one another, no matter the circumstance. We continue providing guidance, motivation, and information throughout these difficult times and do whatever we can to help the multi-sport community thrive on a global scale by working with larger organizations including Ironman, USA Triathlon and Triathlete Magazine.
We will resume with outdoor in-person group training as soon as it is safe and we are permitted to do so. If you have any questions about any of the above events / apps or would like more information on how to participate please don't hesitate to reach out!
All of the above events are FREE to Empire Tri Club members.  Not a member?  Sign up for a free 2-week trial to see what we're all about. We are still accepting new members and welcome you to join our team! To sign up,
click here.
Questions? Contact alison@empiretriclub.com or call Alison @ 201-218-3805. I will do my best to get back to you ASAP and appreciate your patience as we are operating with limited staff and hours.
Best,
Alison Kreideweis
Empire Tri Club
Co-Founder & Head Coach